My schedule has been busy and I have been slackin' on posts, but recently a friend said "I need more fashion shots! More inspiration for this tired mom who would rather wear pajamas, please!"
And so, here we are.
Here's an easy look for any tired mom (or lady).
A good hat to cover 3 day dirty hair, a flowy cotton peplum top, and a comfortable birkenstock.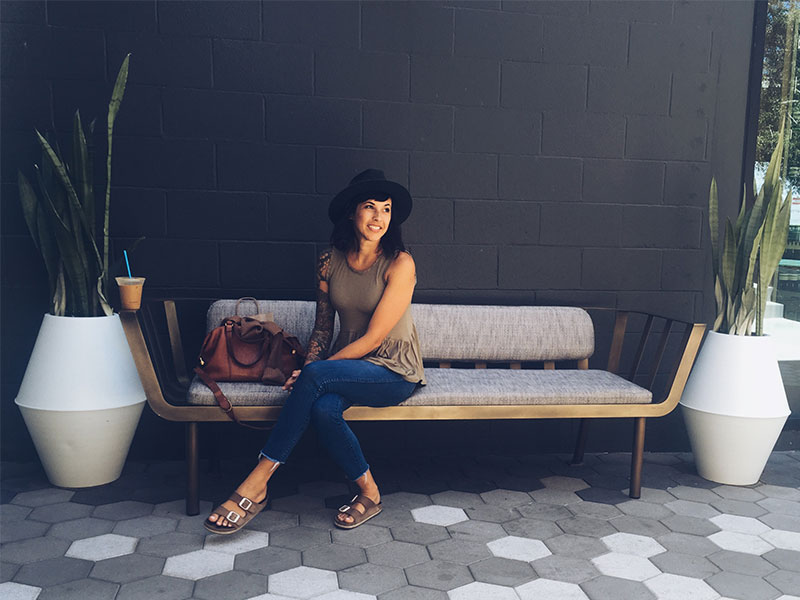 I'm in love with the seating and plants at this place so apparently I decided to sit for almost all my pictures haha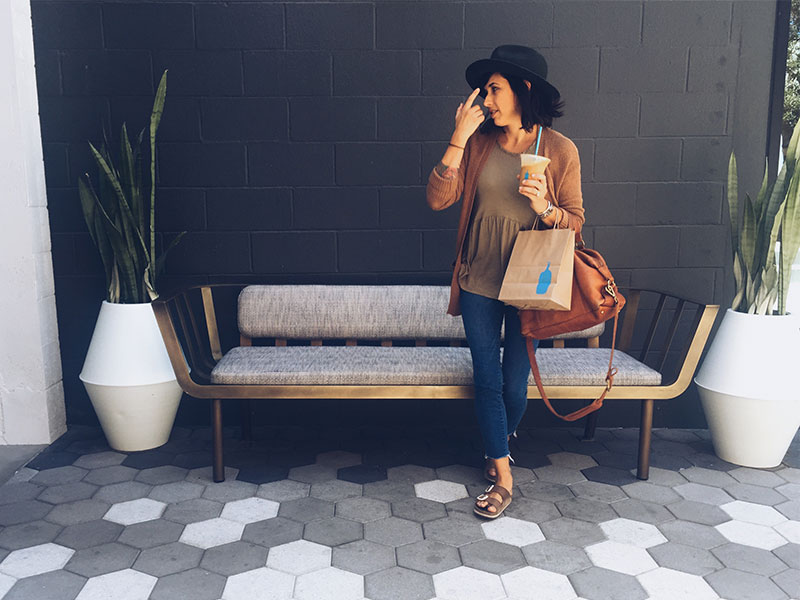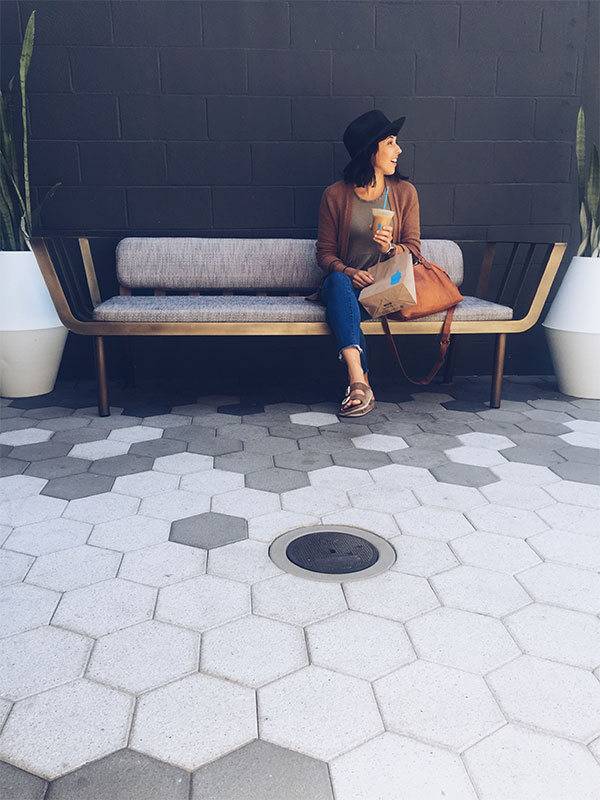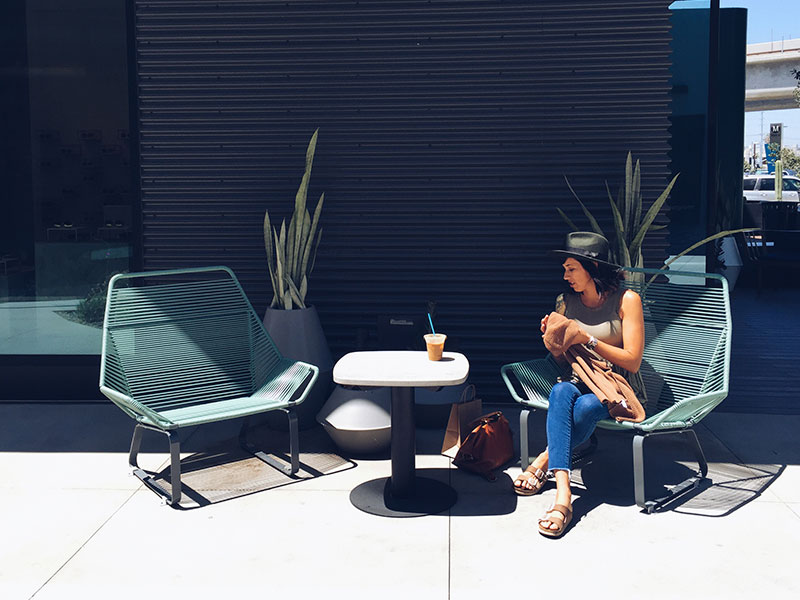 Here's me in my more natural state.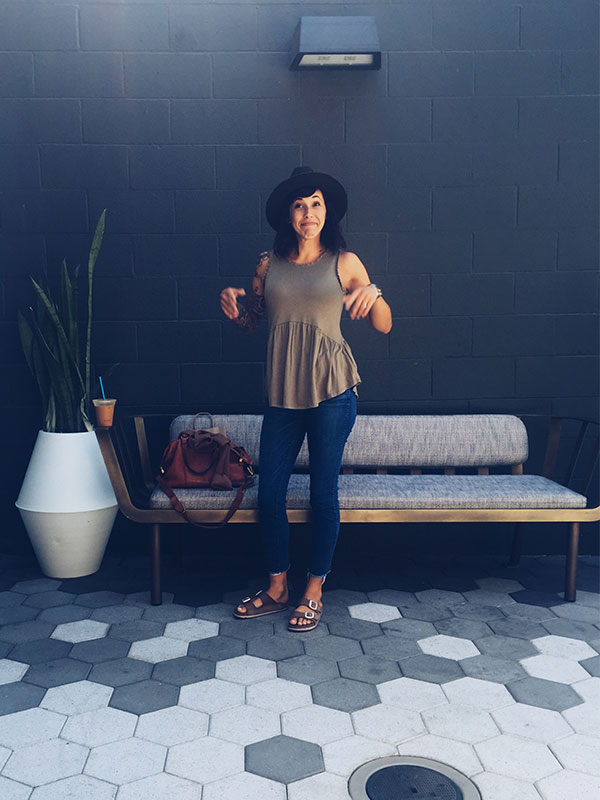 Top: Target
Jeans: Madewell
Shoes: Birkenstocks
Hat: Brixton
Cardigan: Target
Purse: Madewell