Having a baby does a number on our bodies. Its amazing what we can do and in such a short amount of time. Some women struggle with watching their body change through pregnancy. For me – I have always been fine with the pregnant body but the struggle for me is always the fourth trimester. When the baby is out but some of that baby weight remains, not to mention larger boobs which can sometimes make you look or feel heavy as well. They always say "it took 9 months to put that weight on, so don't expect it to disappear overnight." This makes aperfect sense, except that my hormonl post partum brain doesn't care what is logical. I look in the mirror and while my logical side says  I may "look good for someone who had a baby one month ago"- the hormonal side says "Who's body is this?! When will it go back to looking like MY body?! and what's with this pooch?" and that's just the truth of it.
So I thought I would share some tips for dressing the fourth trimester. So you can go back to feeling like yourself even if you still aren't quite looking like yourself.
First step is to try on everything in your closet – and that includes your maternity clothes! Remember when I told you to invest in some good maternity jeans? Like these.
The thing about a good looking maternity jean is that you cant tell its maternity. So you can continue to wear them after baby and everyone will think you are a miracle worker who magically fits back into her old jeans! Also, you would be surprised what a little rouching of a maternity tee and/or a flowey top can help disguise. So try it all on – you may find that some of it is worth holding on to a little longer.
Secondly, try on the rest of the crap in your closet. Because what you looked great in before baby may no longer fit over your boobs. So find out what works best for the current state of you body  so that when you approach your closet each morning you don't feel overwhelmed and defeated. This way you already have an idea of what works today and you can reassess as you go.
If you can afford to, buy yourself a few cheap cute new items to pad out your wardrobe that make you feel good. My mom recently sent me some money for my birthday with specific instruction to "spend this on something for YOURSELF!" and so I did just that. Here are a few things that I recently picked up at Old Navy to help me get my groove back. They are currently having an additional 35% off with online code "BEST" through tonight.
All of the pieces I picked up are loose yet flattering. There is no emphasis on the tummy and they are easy to pull up and down for nursing (if you are nursing). Yet they all have enough structure and style that you don't feel frumpy and they should continue to work as you loose the weight.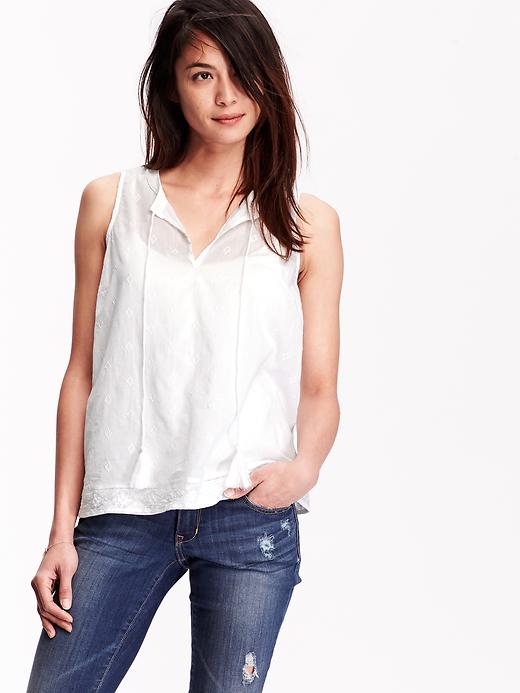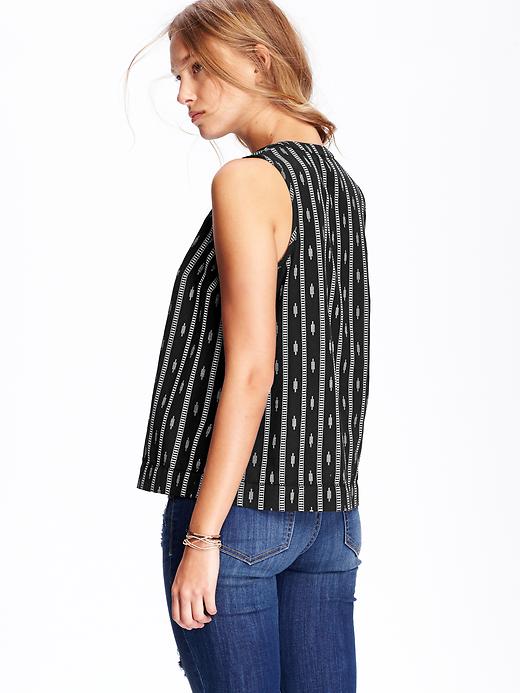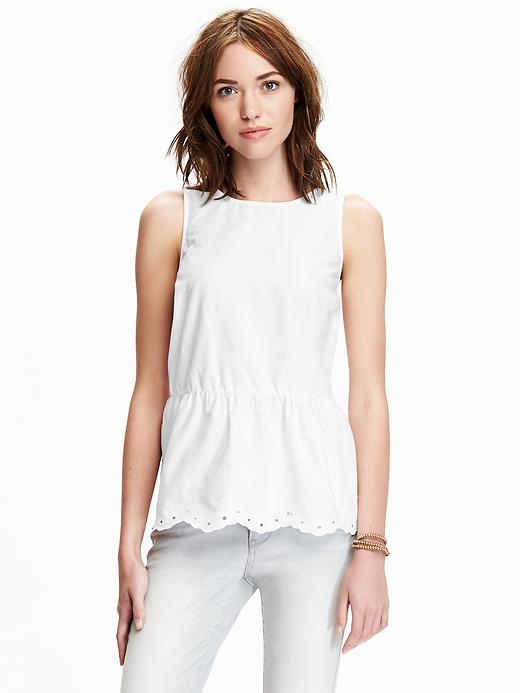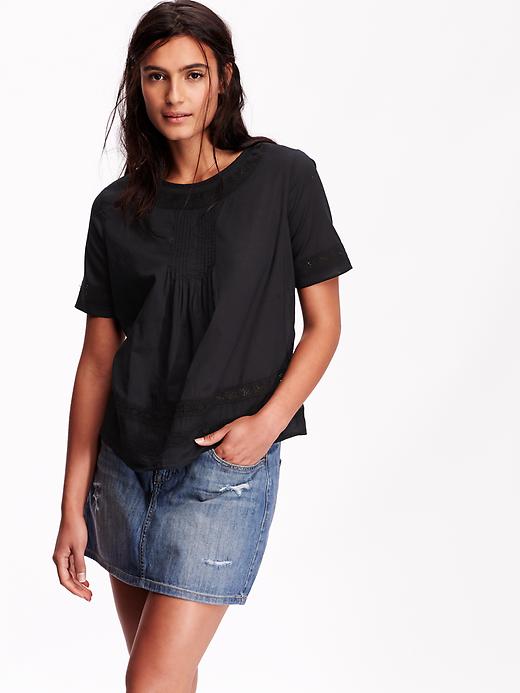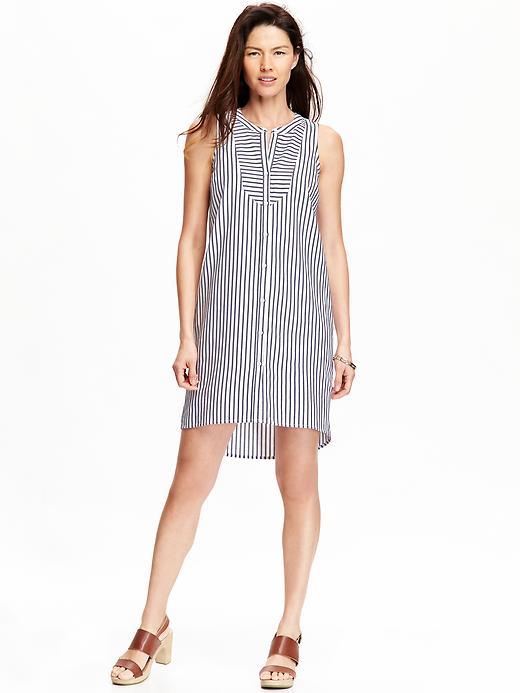 And even a dress! Buttons make it nursing friendly- it has a loose shape and waist and dresses can be great because you don't have to worry about fitting anything over your hips!
A couple other not so noteworthy tidbits: Forever 21 spaghetti strap camis are super cheap and stretchy, great for layering under anything and everything for nursing coverage. And also, don't forget about accessories! Nothing un-frumps an outfit more than a fedora, a great pair of shoes or even a good lipstick!
What are your tips and tricks for the fourth trimester?