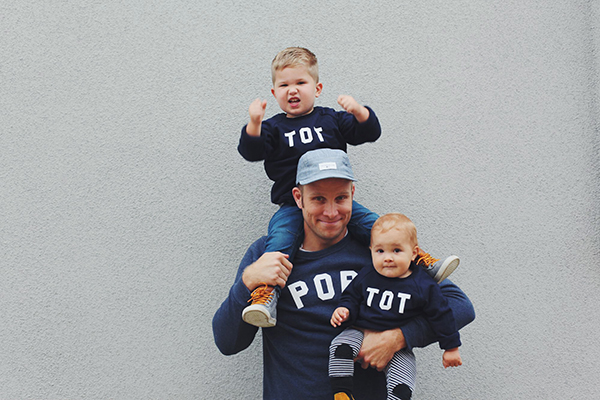 IN HONOR OF FATHER'S DAY- IT'S GIVEAWAY TIME!
I've teamed  up with Tosan Knows Best for a Pop & Tot giveaway! I know you all have some amazing pops and we want to celebrate them!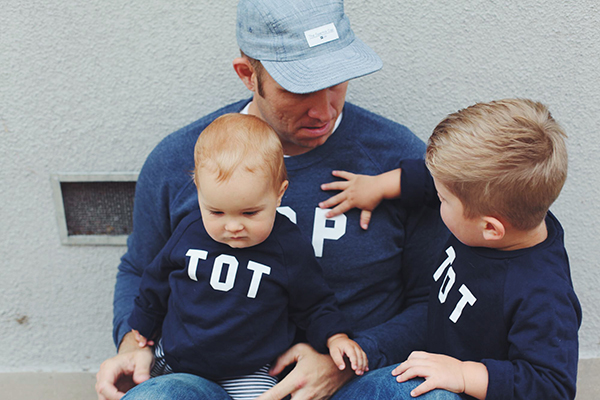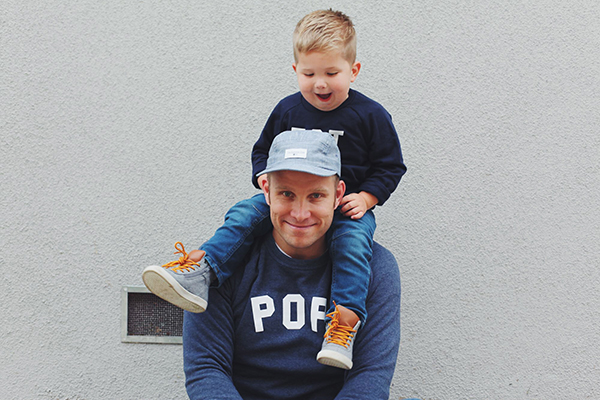 Contest is currently running on my instagram @gaelyn. To enter to win matching pop and tot tees , hope over there and leave a comment telling us one thing you love and appreciate about your baby daddy.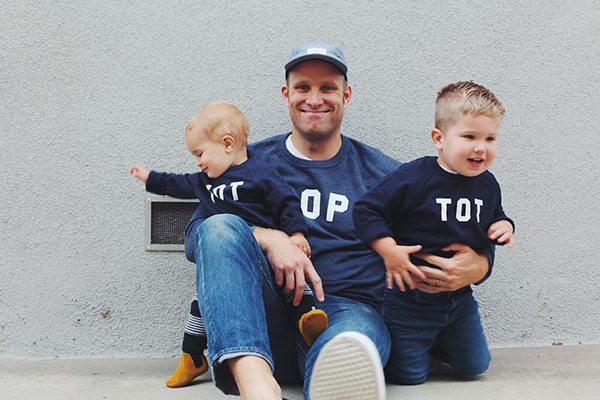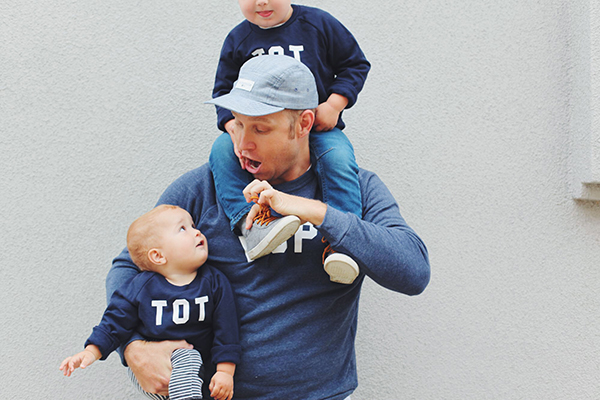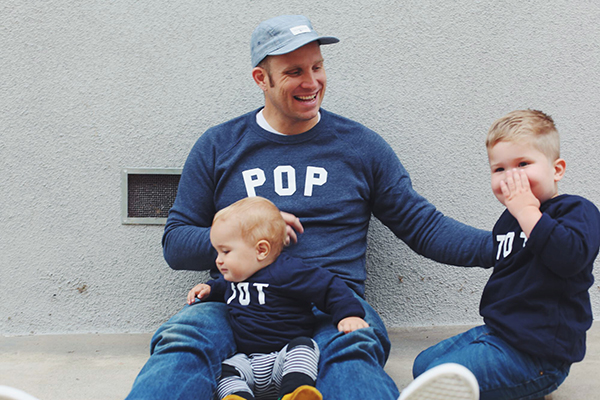 ps let me tell you nothing is cuter than seeing your family in these and the kids think it's awesome and fun to match with Pop! Oliver kept looking at the sweaters and saying "ohhh like papa. and Elliot too!"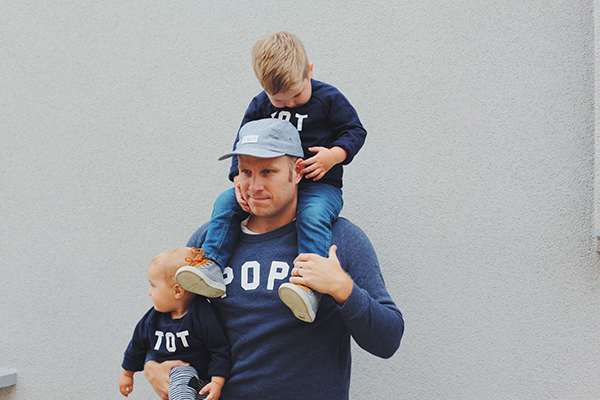 See how he cant stop looking!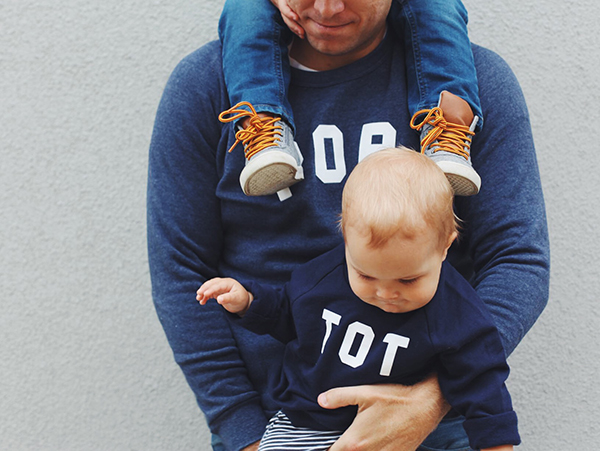 Entries open to US residents only- sorry. See you on instagram. xo