If you guys are unfamiliar with Little Boogaweezin they are a lifestyle brand that represents modern moms and their hip babes. They have a cute line of clothes for both mama and littles.
They recently asked me to be a contributor for a new series called Six Ways. I will be styling the same "Still Got It" tee six different ways over six months.
I love this idea and I love the challenge!
Look 1 of 6 is now live on their blog be sure to head on over to see more!
Here is a peek: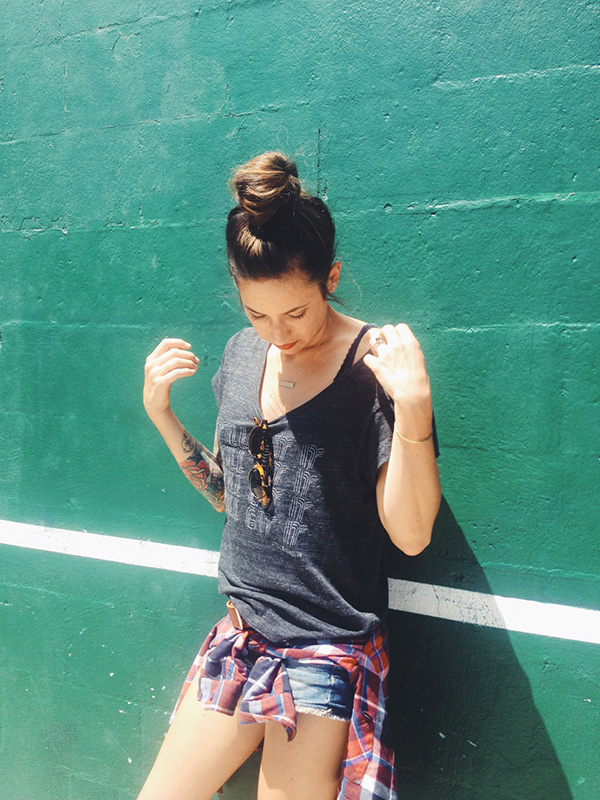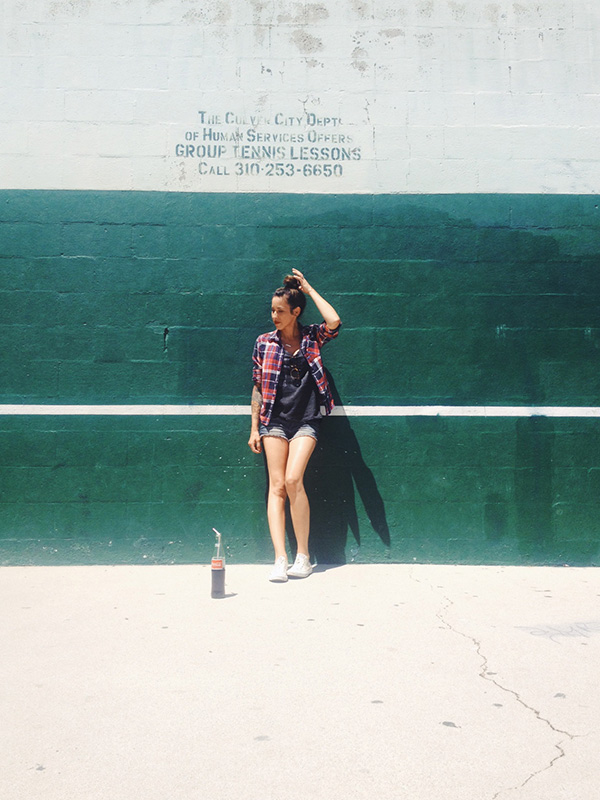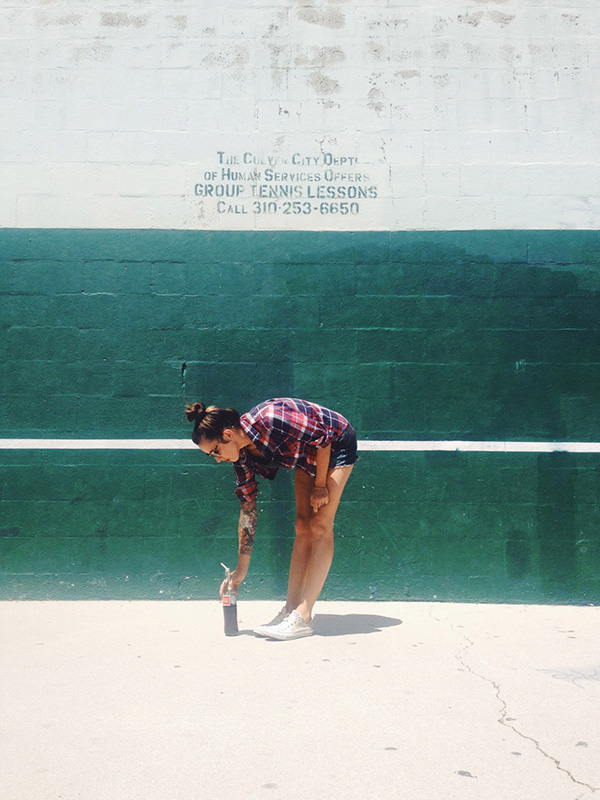 Be sure to follow along with both of us on Instagram and stay tuned on their blog to see how fellow contributor Sovanny does her six ways as well.